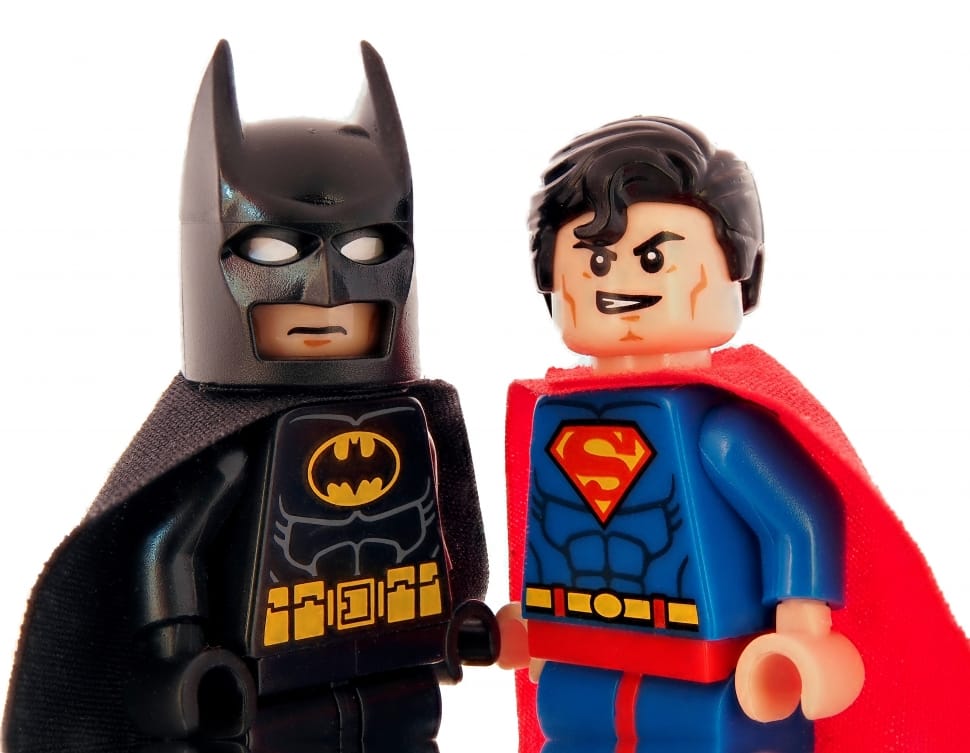 5-7 Pages
Important Dates:
Paper Proposal due Oct. 9
Introductory Paragraph due Oct. 16
Rough Draft due Oct. 23
Final Draft due Nov. 4
Consider the following argument:
"Batman is better than Superman."
"Nuh-uh, Superman could kick Batman's ass!"
"No way! Batman would beat Superman in a fight because Batman always wins."
"Batman sucks and you're an idiot!"
What we've just seen is less an argument, and more school-yard bickering.
For this essay, you will chose a controversial topic (or at least a topic that has more than one side/point of view) and take a stance on it. You will argue your point of view with the goal of persuading your reader that the stance you've taken is the correct/most valid one. Moreover, you will do so using the rhetorical strategies you've learned by supporting your argument with credible evidence and addressing the alternative or opposing points of view. If it helps, think of it as joining an ongoing debate. The conversation began before you've written your paper; now, you're adding your thoughts and ideas to the overall discourse surrounding your topic. Your topic can be something you feel strongly about, but it must be something that is arguable.
What you'll be required to do:
· Provide the scope of the overarching argument/debate/discussion
· Provide any necessary history/background information on your topic in order to give your argument context
· Support your argument with evidence from credible sources
· Properly cite your sources using MLA format
· Provide opposing points of view and address your naysayers
· Include a works cited page at the end of your essay
You don't have a required minimum number of sources. However, it would benefit your argument to draw support/evidence from various sources. This helps your credibility and helps you provide a well-rounded argument. For a 5-7 page paper, 5-10 sources is usually sufficient. You are welcome to use more sources if needed. You may also use any of the readings we've covered in class as sources or as templates for your argument or rhetorical strategy. Your grade will hinge predominantly on how well you argue and support your thesis.